THE CWS GLOBAL CONFERENCE ORIGINALLY SET FOR NOVEMBER 2021 IS BEING POSTPONED UNTIL LATE WINTER/EARLY SPRING 2022. WATCH HERE FOR MORE INFO.
---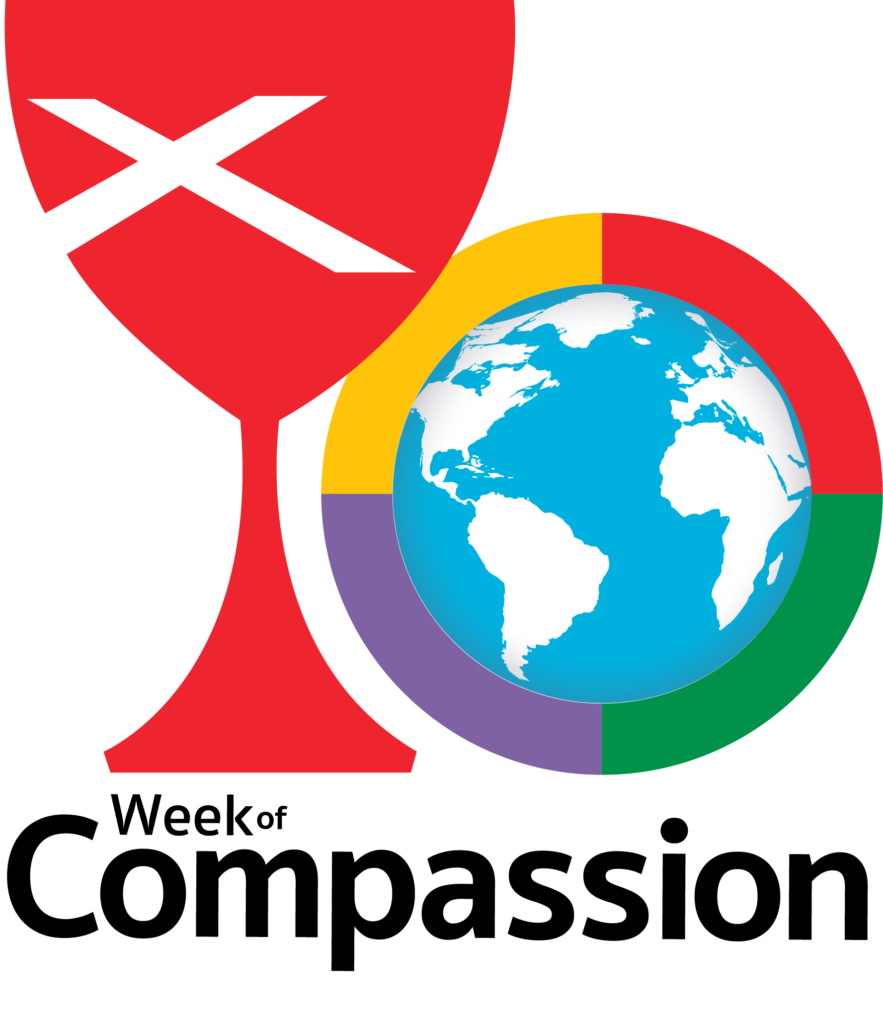 Many Disciples are asking how to help refugees from Afghanistan arriving in the U.S. Week of Compassion and Refugee and Immigration Ministries (RIM) are working together to help connect Disciples congregations with the needs closest to their local communities.
Congregations that are interested in welcoming refugees can complete this form to indicate their interest, or contact RIM directly.
Following long trauma and grief after the Taliban's takeover of Afghanistan, resettlement is needed for 50,000+ Afghan refugees in the coming weeks and months–and Disciples Refugee & Immigration Ministries invites you and your congregation to help lead the way to renewed hope!
See our SACRED Refugee Response Toolkit and go here to find additional resources for how you can assist and advocate. Then, sign up here to share your questions and indicate your willingness to join our Disciples movement to welcome. View our Recent RIM/WOC Afghan Welcome & Refugee webinar YouTube and on Facebook and share it broadly as your congregation discerns your response!
Week of Compassion has grants available to support churches in welcoming Afghans as well. Many of our partners have resources available as well, and we will make sure that financial support is available to help congregations open their doors during this time. For more information about the grants, please contact Week of Compassion.